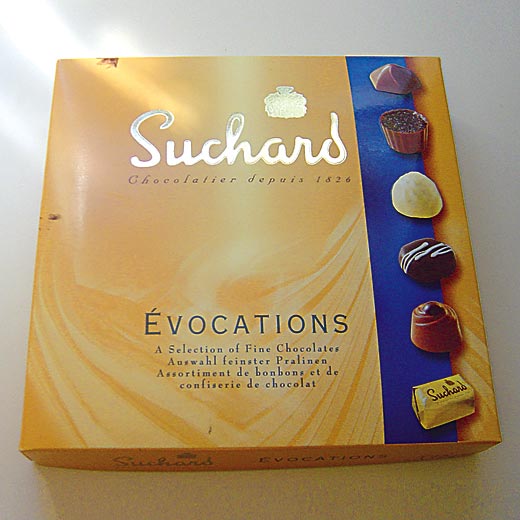 Art Therapy can help children, young people, adults and elders with a wide range of difficulties, disabilities or conditions.
Art therapy has been practised in health, social and education services for over forty years.
Art Therapy in the United Kingdom
In the UK, a qualified and registered art therapist has undertaken an approved training in Art Psychotherapy at Masters level, is registered with the Health and Care Professions Council and is a member of The British Association of Art Therapists (BAAT). The HCPC Register, and the standards of education, conduct, performance and ethics that are laid down by the HCPC aim to protect members of the public who use the services of the registered professions.
in the UK art therapists are qualified health professionals.
The qualifying training in art psychotherapy includes theoretical seminars, experiential art therapy groups and workshops, supervision groups and written papers. Two clinical placements in diverse settings are undertaken for two years. The courses are completed on a full-time basis over two years, or part-time over three years. Students undertake personal therapy as a requirement of the training.
Art Therapists have an understanding of art processes supported by a knowledge of therapeutic practice.
How Art Therapy works
Art Therapy is a form of psychotherapy that uses visual media as the main channel of communication. The aim of Art Therapy is to facilitate positive change on a personal level through the use of art materials in a safe and facilitating environment. Art Therapy can take place with individuals or in groups.
Art Therapy is not a recreational activity or an art lesson, although the sessions can be enjoyable.
Art Therapy creates a three-way process between the client, the artwork and the therapist. The process can reveal unacknowledged feelings and can be particularly helpful to people who find it difficult to express their thoughts verbally.
Who can benefit from Art Therapy?
Clients can be of any age and may have any particular difficulty including emotional, behavioural or mental health problems, learning or physical disabilities. These difficulties can range in severity from mild to severe and the therapy programme is planned accordingly in consultation with other health professionals, as appropriate.
Art Therapy can lead towards the source of behavioural and psychological problems and help to address them.
Clients need no experience or skill in art and the art therapist is not concerned with making an aesthetic assessment of the client's images, which exist to enable communication.
Applying and Planning for Art Therapy
After an initial application or referral, an assessment of the client's needs will be made by the art therapist in consultation, where appropriate, with other professionals. The Art Therapy programme will be planned to suit the requirements of the client.
Art therapy is planned in regular sessions, usually once a week. More intensively planned sessions can be arranged and the period of therapy extended. Preparation for the end of therapy is also planned over a number of sessions.